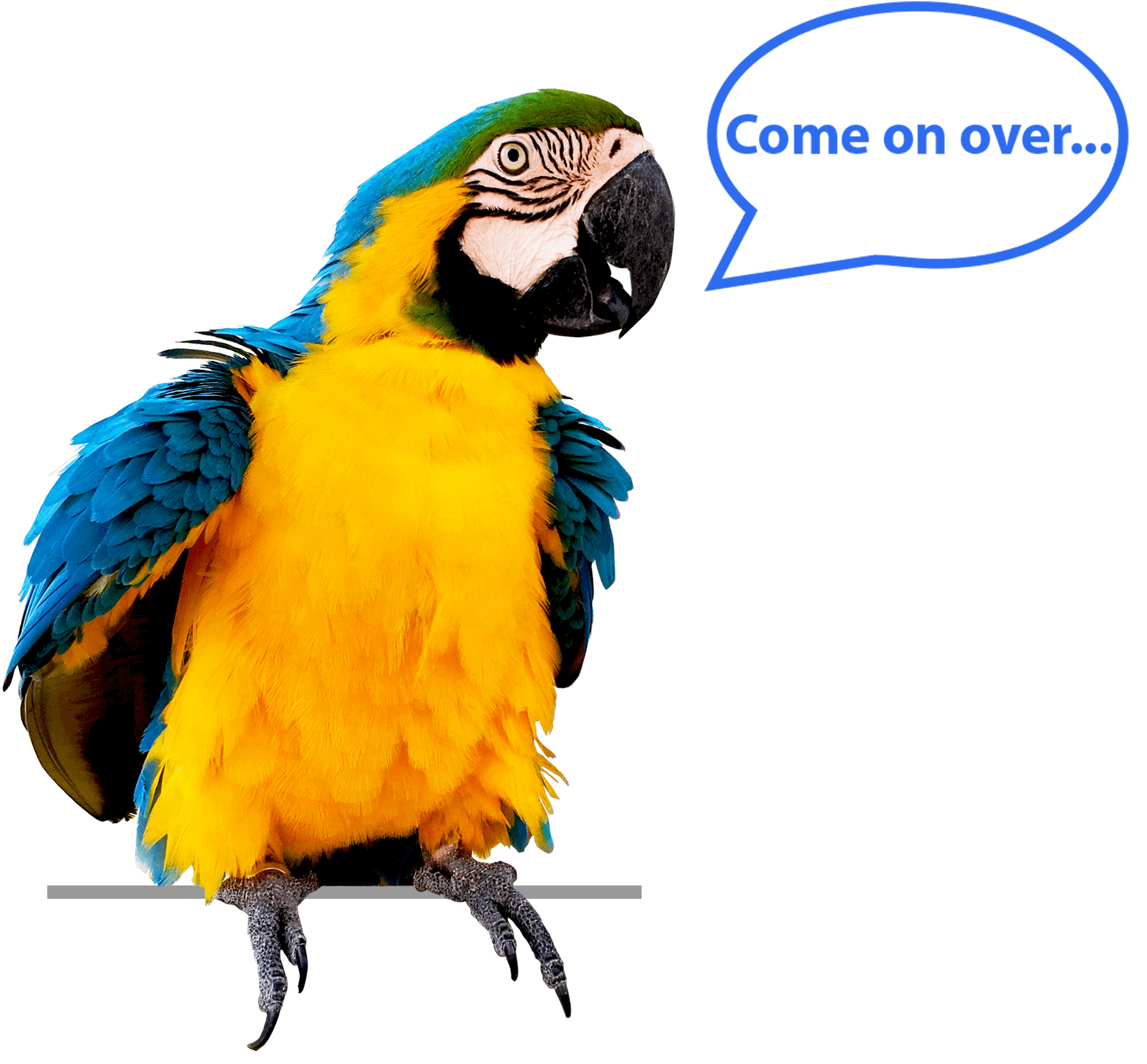 Our flowers would love to see you!
Everyday brings new delights! So many chances to explore, learn, photograph, meditate and interact. Let yourself be enchanted by the richness of this verdant tropical garden. Bring your sense of adventure and enjoy the antics of the macaws and the peacock's marvelous plumage. Visit the red footed tortoise or watch industrious soldier crabs scurry for treats. You might even spot a shy mongoose! Explore the nooks and crannies of this five and a half acre botanical garden while you stroll through the fruit and spice trees.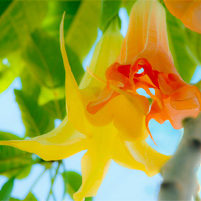 Set your camera lens for close ups of the beautiful tropical and bromeliad blooms. Meditate in the peaceful Chime and Vine Grotto or near the Koi and Tilapia pond. Get out the macro lens and capture all the delicate details at the orchid display. Discover the rich history of this special place at the Sugar Cane Wagon Wheel Pavilion. Afterwords, visit the Main Pavilion  and look out over all the islands jutting from the Atlantic Ocean and Caribbean Sea while you feel the awe that even native Virgin Islanders feel when we take in this panoramic beauty. Search for a locally created gift in our beautifully curated shop and finish your day with a snack Botanica Blast!
Planning a special event? Call us at 340.776.0041 We'll happily help make your arrangements!